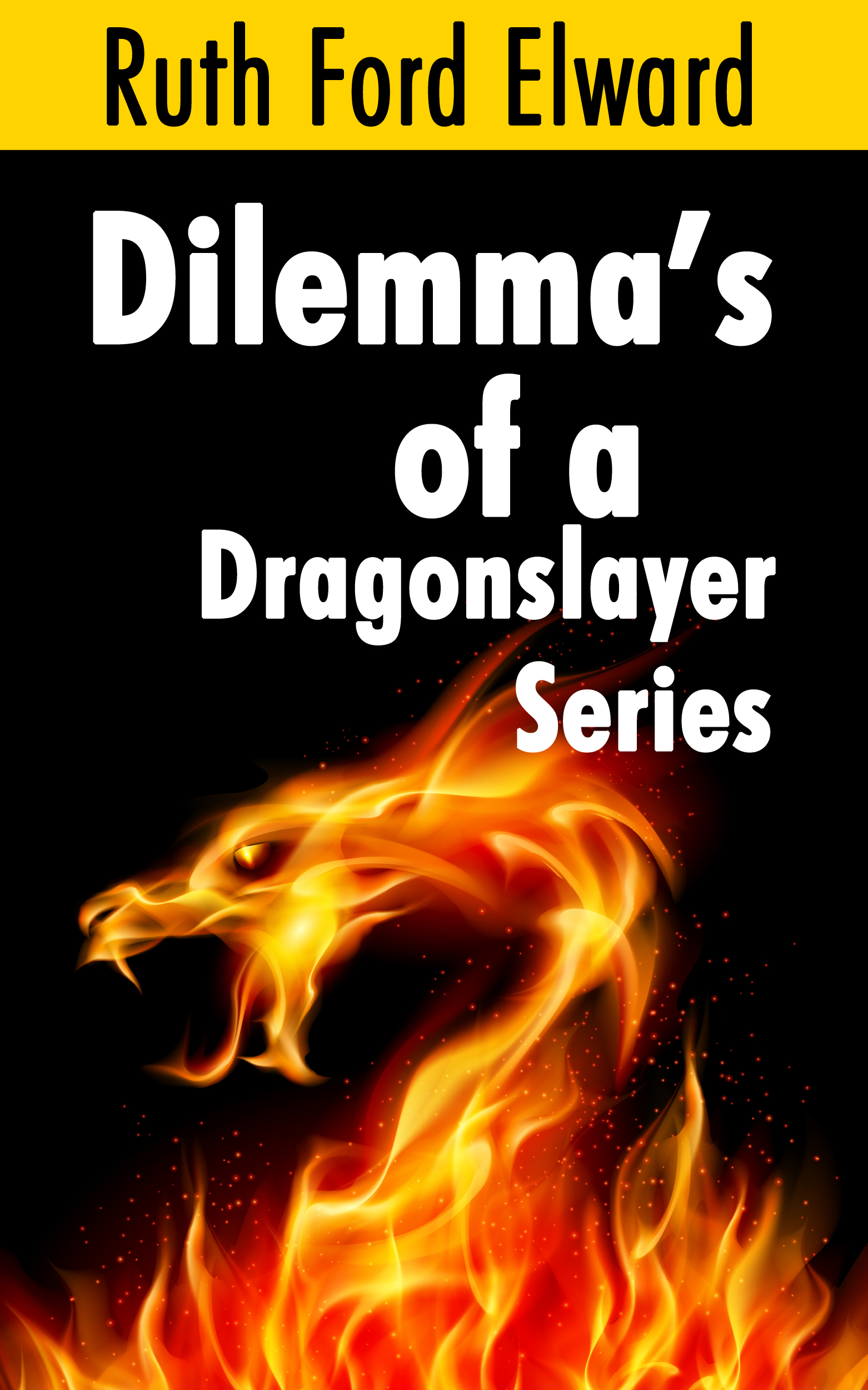 Before the series began, and before Paladin Carison Destine is known as the best of any of the Paladins of the Realm. And before the tale of his fighting an entire dragon horde and the Butcher Lemore is legendary. His place in the histories of the Realm, along with his companions, is assured.
But how did his story begin?
This tale is part of the answer to that question. We go back now to a time when Carison Destine was just a dragonslayer for hire, gaining his own reputation by his own two hands, along with his constant companion and lover.
Janetha Sapphire.
In a backwater town in the Third Kingdom, Carison meets the man who was Paladin before him, Marsden Ullahu. He quickly learns that not all heroes live up to their name. Marsden hires Carison and Janetha to help him on one simple task. Find a dragon, kill the dragon. Simple.
Only, this is no ordinary dragon. This is supposedly one of the extinct Whitescales. Nasty, territorial dragons who breathe acid. Janetha knows the money is good for such a simple job but that's what bothers Carison.
What isn't Marsden telling them?
About the Author
Ruth Ford Elward, a story teller of Mystery and Thrillers. "I love mysteries, whether it be solving a crime that's been committed or finding a long lost artifact that could change the world or how to thwart a plot to regain a kingdom. Another love of mine is thrillers, because the pace is faster and the hero has to be more resourceful than the often better equipped villain," says Ruth.
After years in the business world between managing a division for an international financial printing company, modeling in her spare time and later to performing esthetic treatments, Ruth decided her real passion lies in the world of writing.
"Writing keeps the mind sharp and gives me the opportunity to exercise my imagination to engage the reader," says Ruth. "One of my greatest joys is to be able to lose myself in my writing. So my writing ranges from Mystery, Suspense, Thrillers which includes the areas of International Mystery and Crime, Paranormal Mystery, Spy Thrillers and Speculative Fiction to the various challenges of aging in Non-Fiction."
Ruth lives in Colorado and enjoys biking, golfing and ballroom dancing in her spare time.
Website(s) and Social Media Links
Author Home Page Link
Goodreads Page
Facebook
Twitter