This book is bargain priced from 04/25/2014 until 04/25/2023
Book 1 of Serve and Submit Series – 5 short, erotic, stand alone stories! Each story has a hero that serves the public in some way.
Pulled Over – What starts out as a normal afternoon drive home for Sunny turns into a steamy encounter between her and a cop after she's pulled over for an expired tag, and burned-out taillight. She can't afford a ticket. What's a girl to do?
Book 2 – On Fire – Faith has been horny for Dean since he moved into her apartment building, two doors down. She caught him eyeing her while sun-bathing at the pool one day, and thought he was interested in her, too. But it takes a fire in her kitchen for the hunky fireman to finally act on their mutual attraction.
Targeted Age Group: 18 +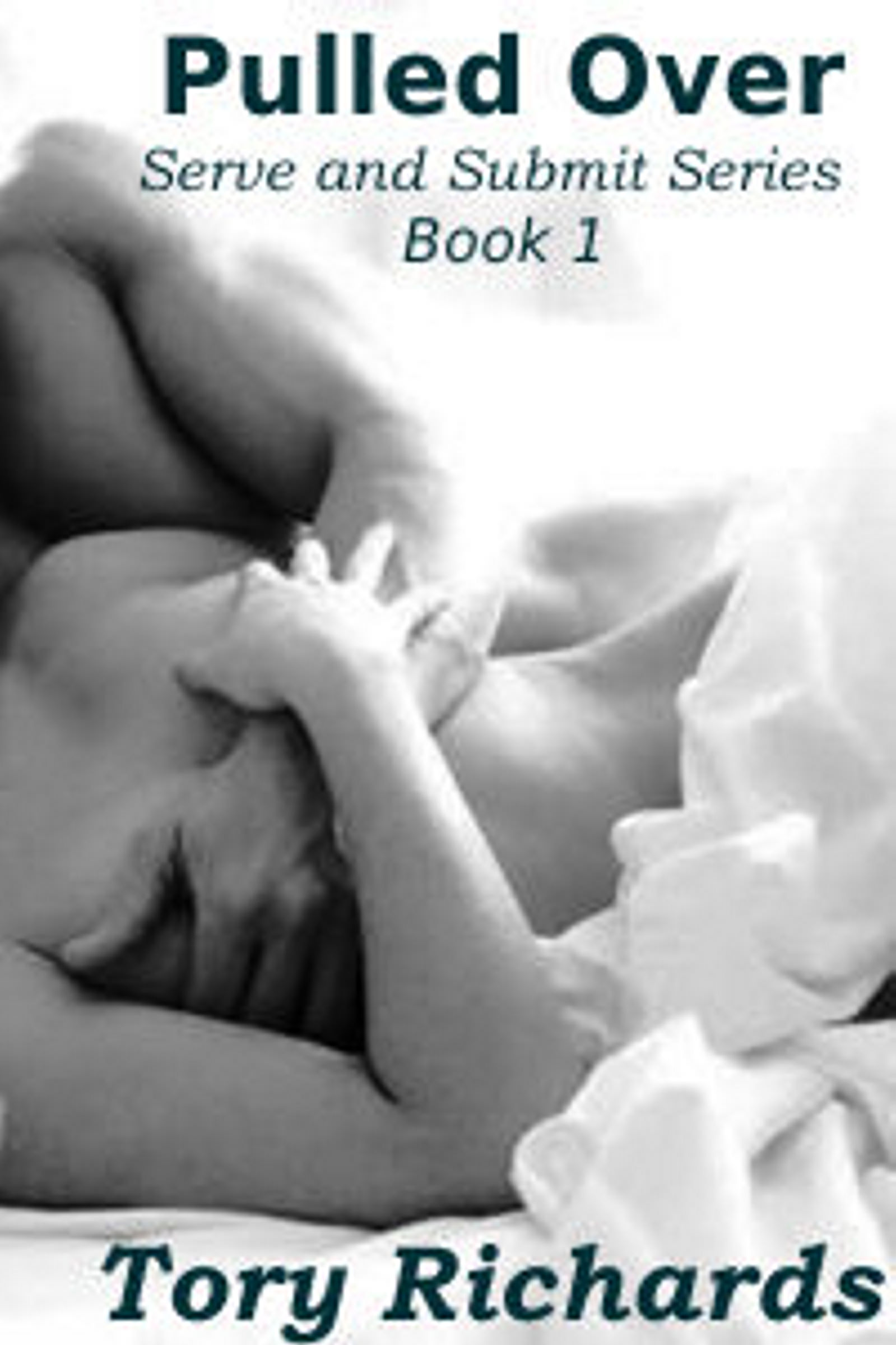 Book Price: 1.99
Link To Buy Bargain Book
[Read more…] about Pulled Over by Tory Richards @ToryRichards