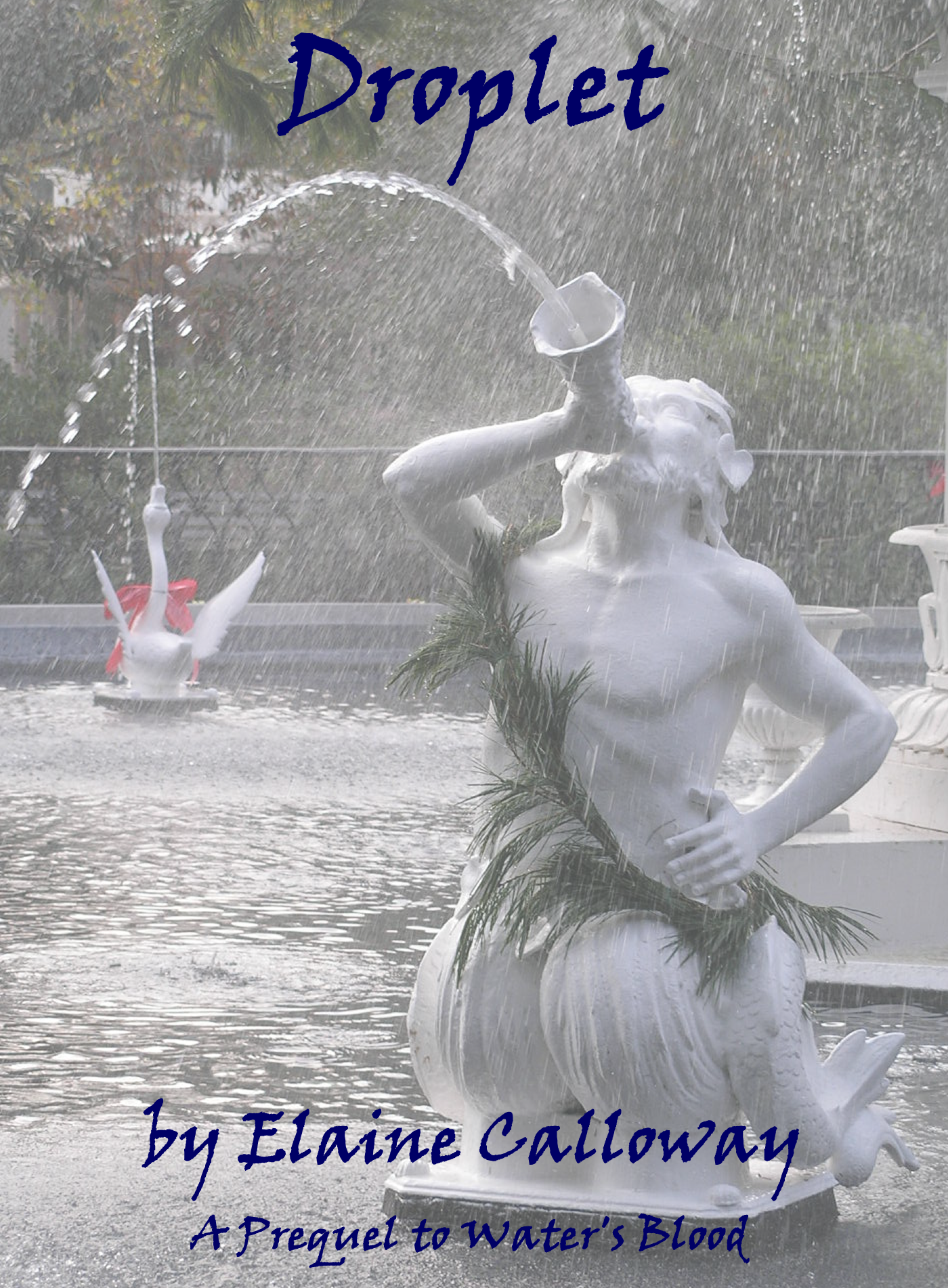 DROPLET is a short story prequel to WATER'S BLOOD, which is book one of The Elemental Clan Series by Elaine Calloway. DROPLET tells us how Brooke became a Water Elemental, and the choices she had to make before her life became complicated.
About the Author
Elaine Calloway writes paranormal fantasy romance books for Kindle and paperback. Whether she writes about an Elemental Series and Elemental Worlds, or tells stories about ghosts in the deep South, all books are set in iconic cities such as New Orleans.
She is currently working on the Elemental Clan Series, about nature's four elements–water, fire, earth, and wind–and their battle to save innocent souls from the evil Fallen Angel packs.
The elemental series includes:
Water's Blood – Book One set in New Orleans
Raging Fire – Book Two set in New York City
Earthbound – Book Three set in Portland, Oregon
Windstorm – Book Four set in Napa Valley – release date summer 2014.
Originally from New Orleans (she can still do a decent Cajun accent upon request), Elaine Calloway grew up with a love of all things supernatural and gets back to the Crescent City as often as she can.
For more info, visit her Web site at www.elainecalloway.com
Website(s) and Social Media Links
Author Home Page Link
Goodreads Page
Facebook
Twitter
Google+