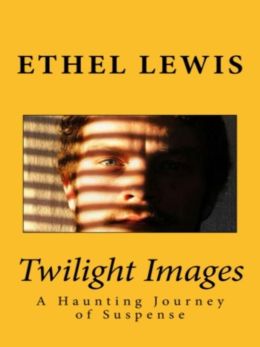 The death of Thad Connors parents ten years ago was ruled Murder/Suicide.
The case had been investigated, the crime scene searched in great detail.
All findings compete. Case closed!
But Thad had his doubts. . .
They had to be wrong. . .
There had to be something more.
And after suffering gruesome and haunted nightmares for the past ten
years he knew he could not let it go.
It would mean going back . . . opening old wounds . . . and reliving old memories.
But the truth had to be found. If not, . . . the nightmares might win, . . .
he might forever be lost in their endless dark abyss.
About the Author
Born in Dallas, Texas in 1948
"Texan born and Texan bred."
Currently live in Galveston, Texas.
I share my home with my four friends and companions—all of which have four legs and very furry bodies. Two cats, two dogs.
What's that old expression?
"Jack of all trades, master of none."
That pretty well describes me.
Earned a living grooming dogs and cats for thirty years, drove an eighteen-wheeler for nearly ten years. Raised two wonderful children, a son and a daughter–both now grown, have 5 grand-kids, and 2 great-grand-kids. Love 'em all.
I recently retired, and am excited to finally find the time to do what I enjoy doing most – Writing the stories and telling the tales, born in my imagination…
Website(s) and Social Media Links
Author Home Page Link
Goodreads Page
Facebook
Twitter
Google+